CAA Sunday School
Our current Sunday School program meets once a month, during the school year and takes a break over the summer. We are indebted to two people for starting our current program; Ruth Elmakiss and Fran Birmingham. At this time, Ruth and other parents work together, along with Rabbi Learner, to provide our children with enriched learning through fun activities. This year, we have a number of parents and CAA friends who are volunteering to help with activities and refreshments. Our children have so much fun while they learn about their Jewish heritage. One of the best parts of our Sunday School is that the parents of the children come to help! When not needed with the children, our parents enjoy the opportunity for social interaction. This is such an enjoyable activity that the attendees and their parents tend to stay after class to continue their socializing!! Check out below for some pictures of our kids and parents, in either thumbnail format or slideshow format!!

Sunday School News and Schedule For 2017-2018
The new school year has begun! We are looking forward to having fun while learning a lot this year. We'll begin with a review of Rosh Hashanah and Yom Kippur traditions, closely followed by the other fall holidays of Sukkot and Simchat Torah. Our schedule for October also includes a field trip to the Dallas Holocaust Museum.
December 3, 2017
January 7, 2018
February 4, 2018
March 4, 2018
April 22, 2018
May 6, 2018
June 3, 2018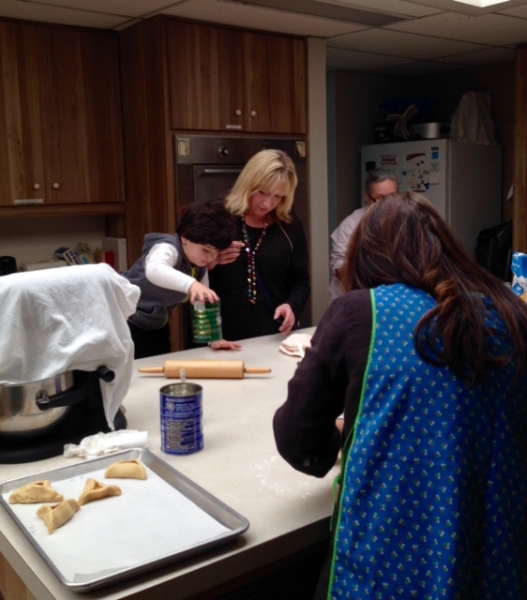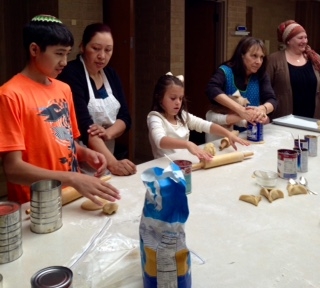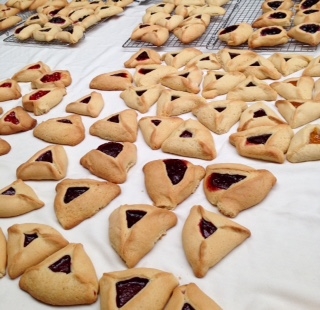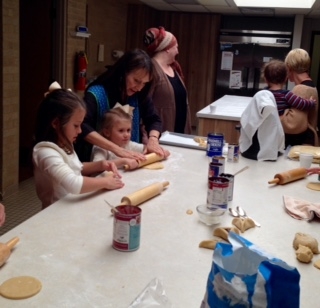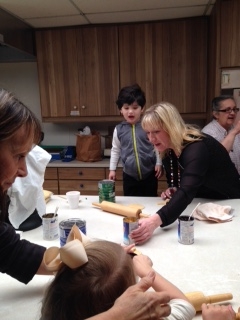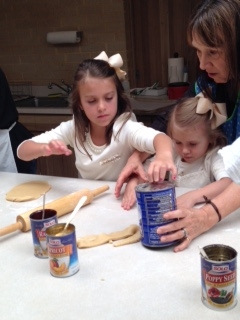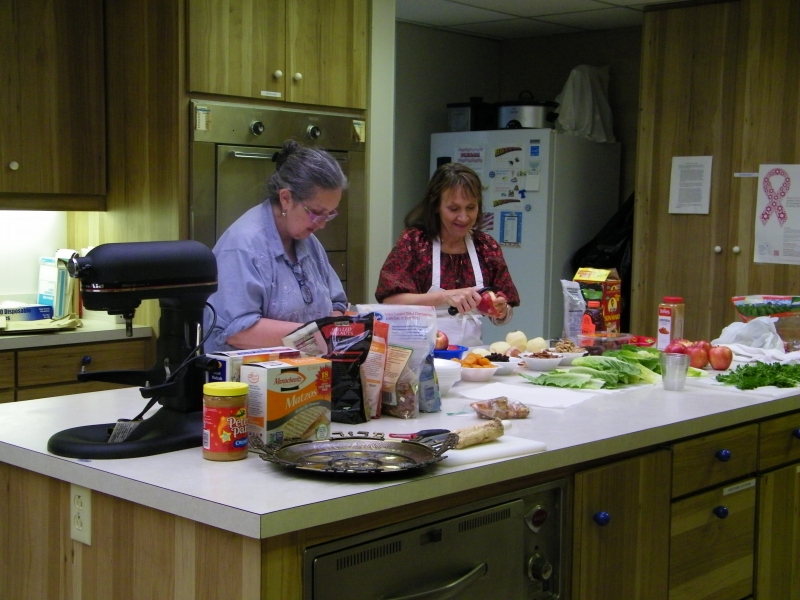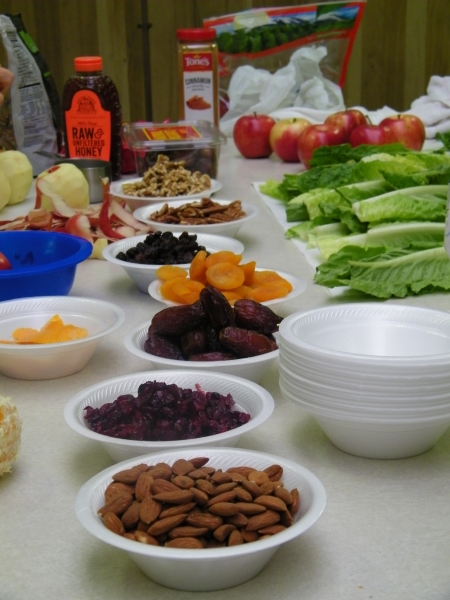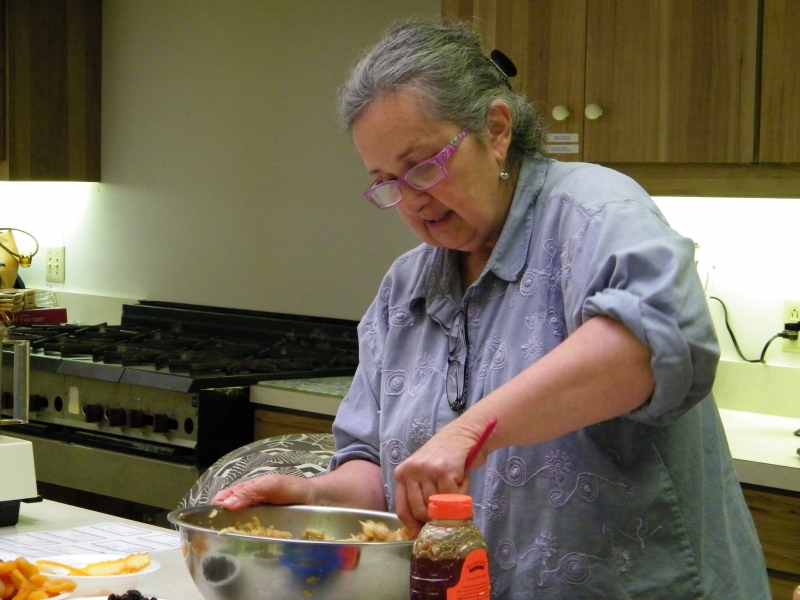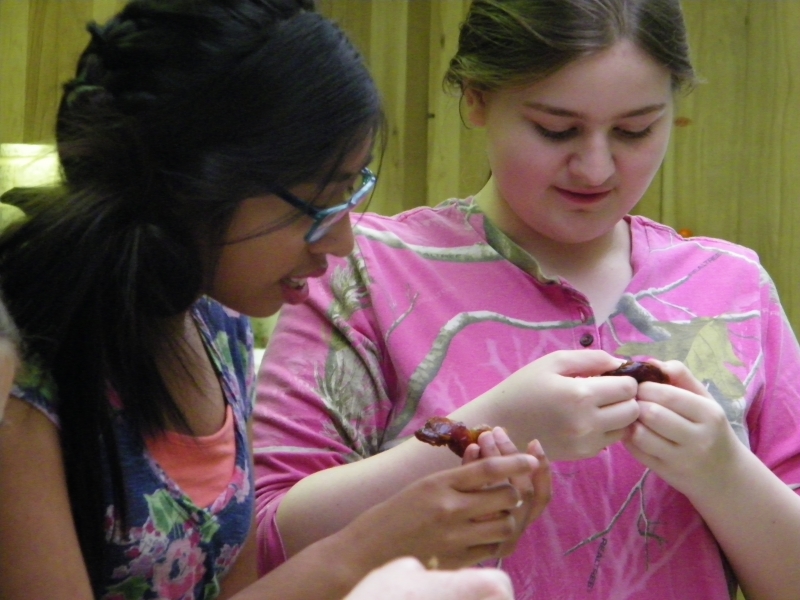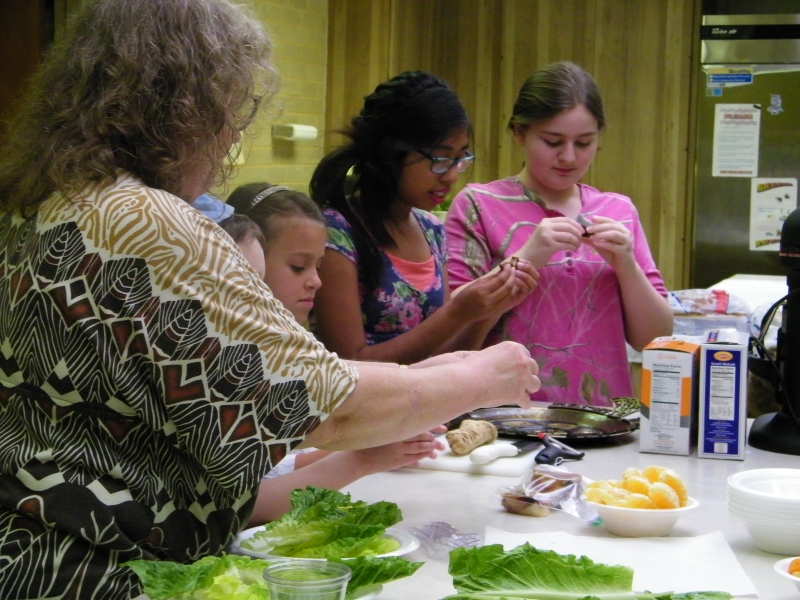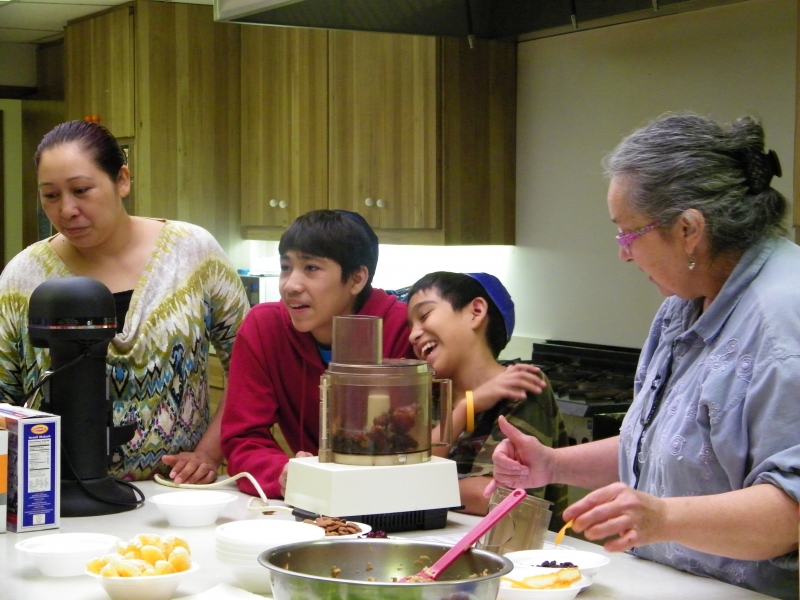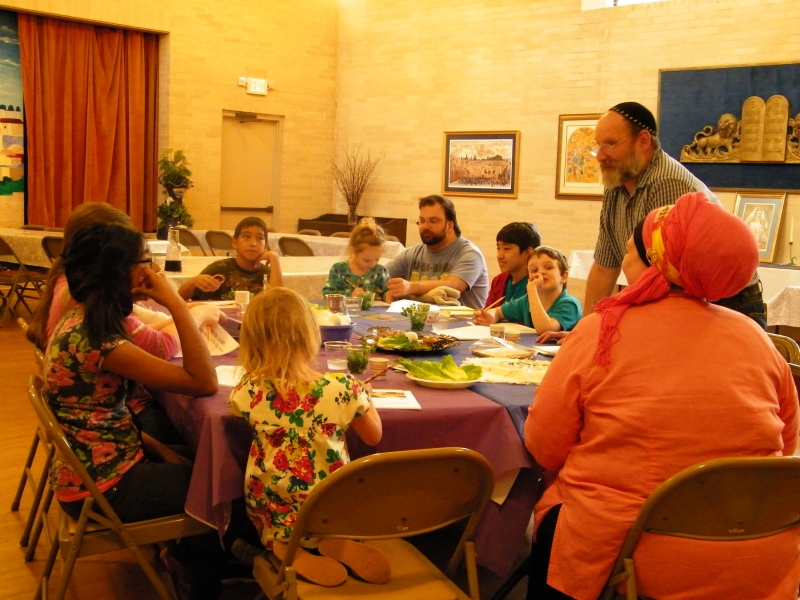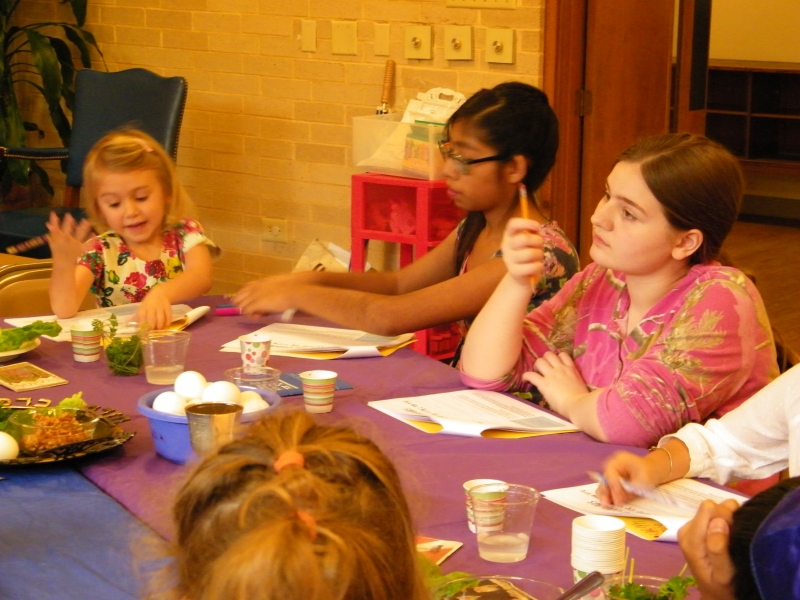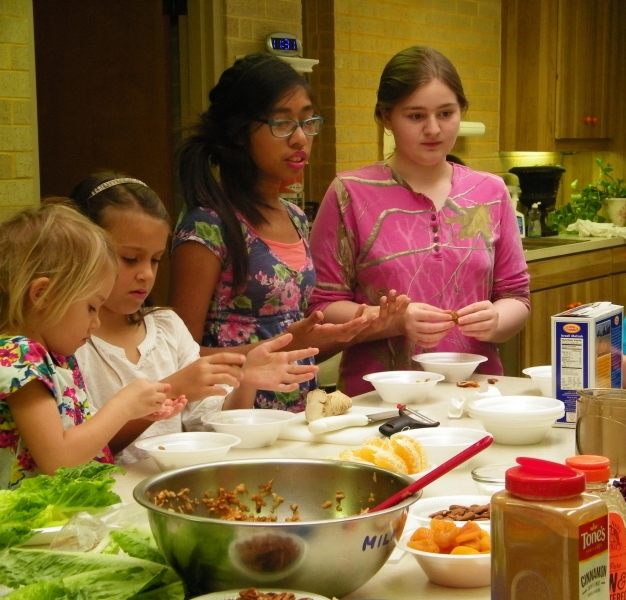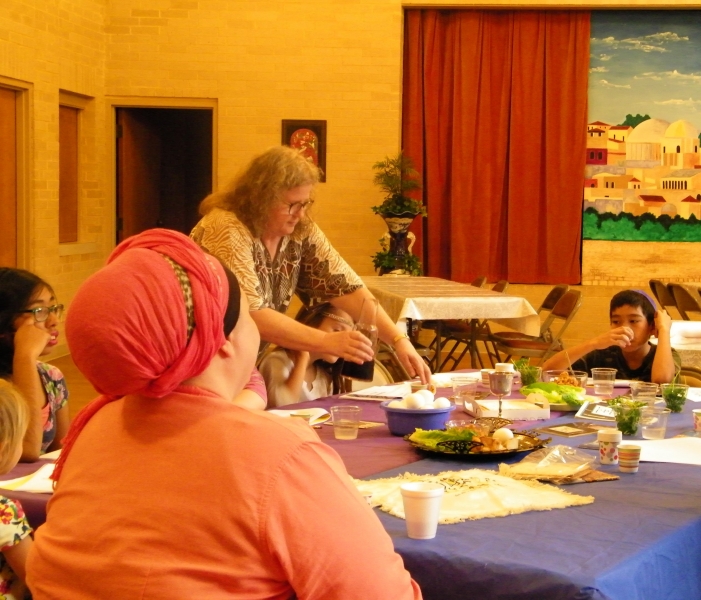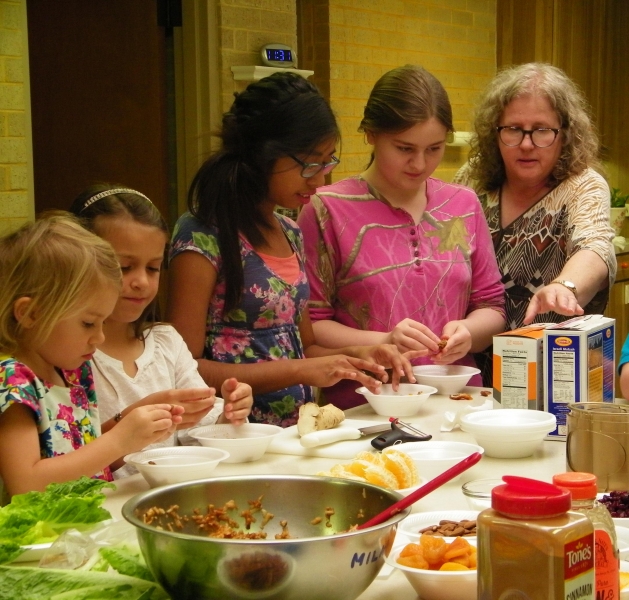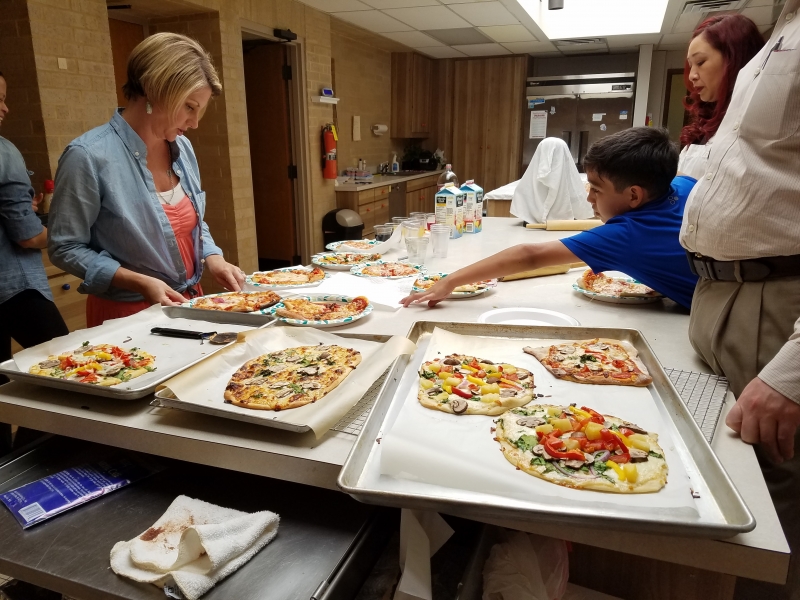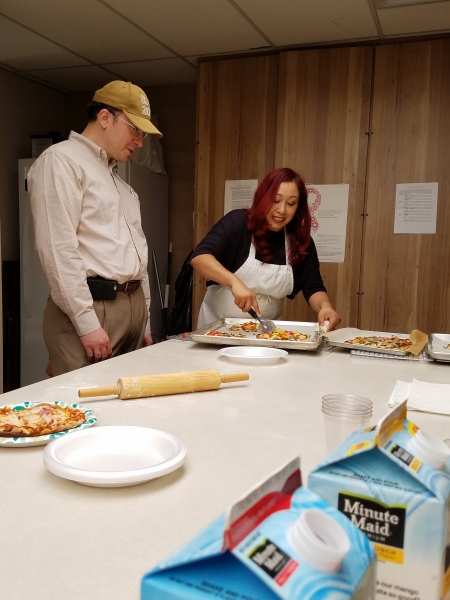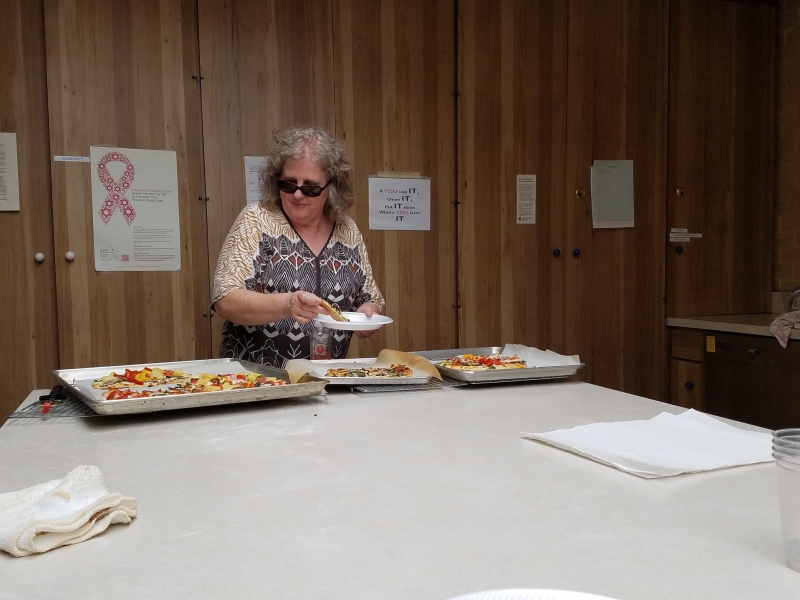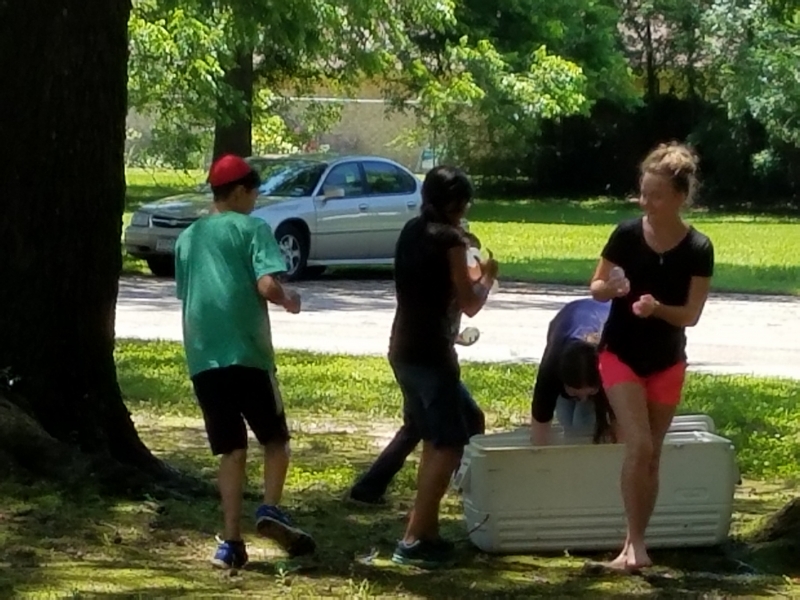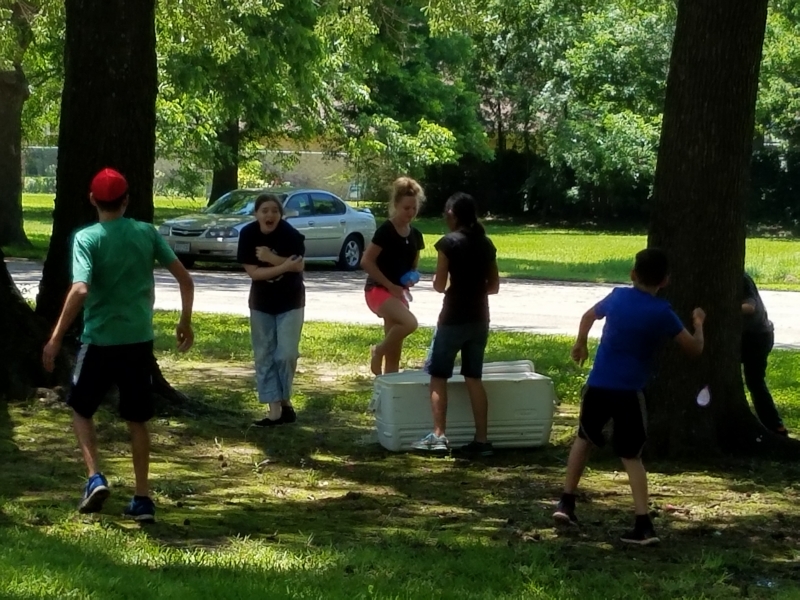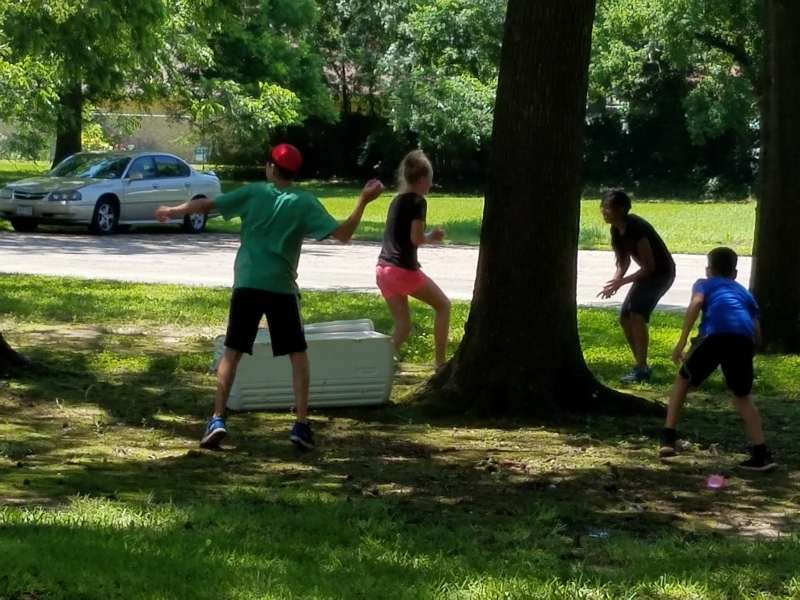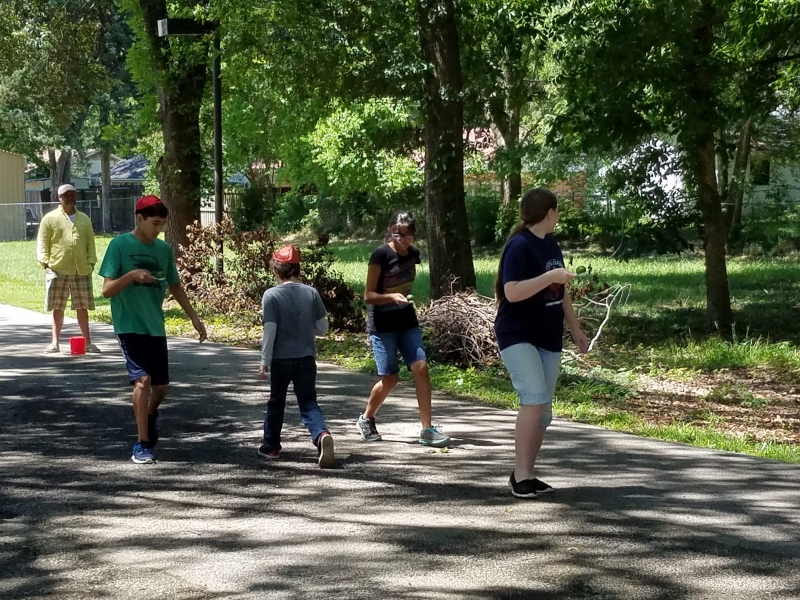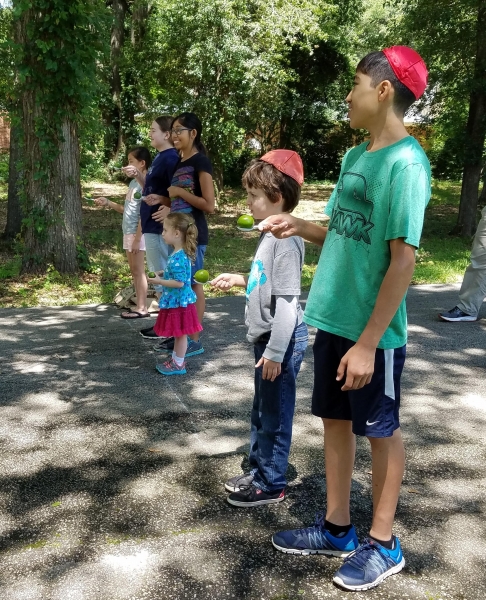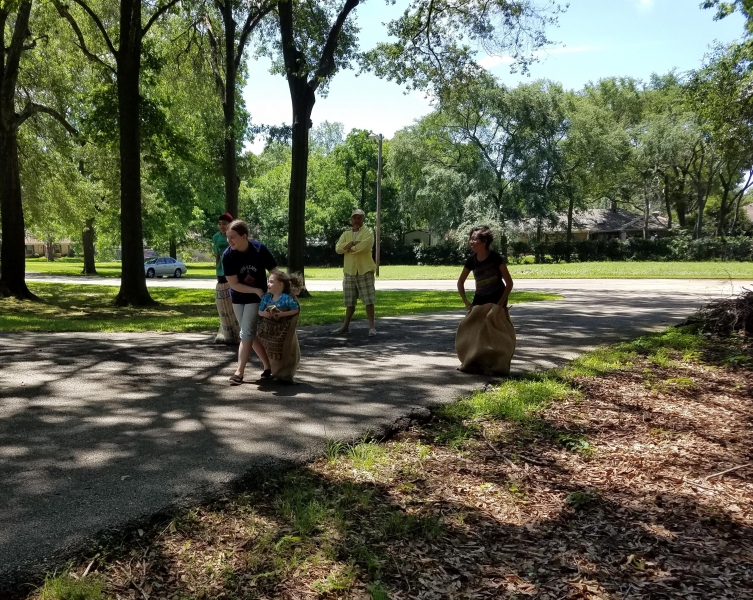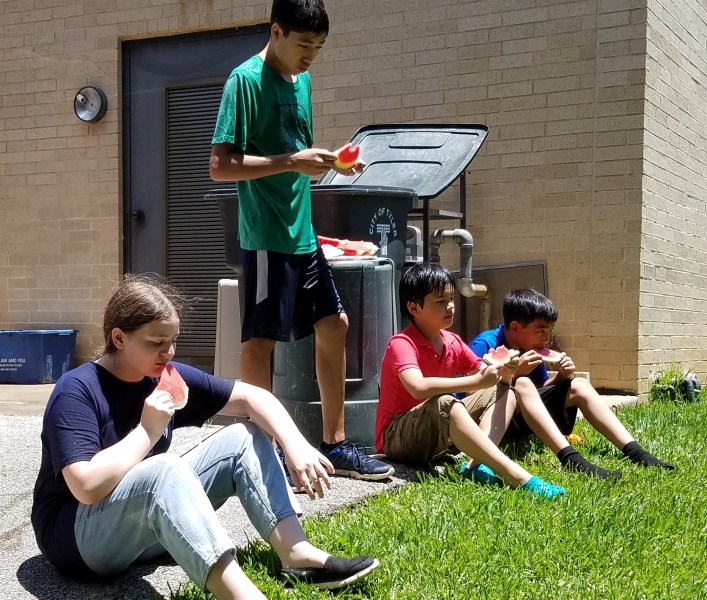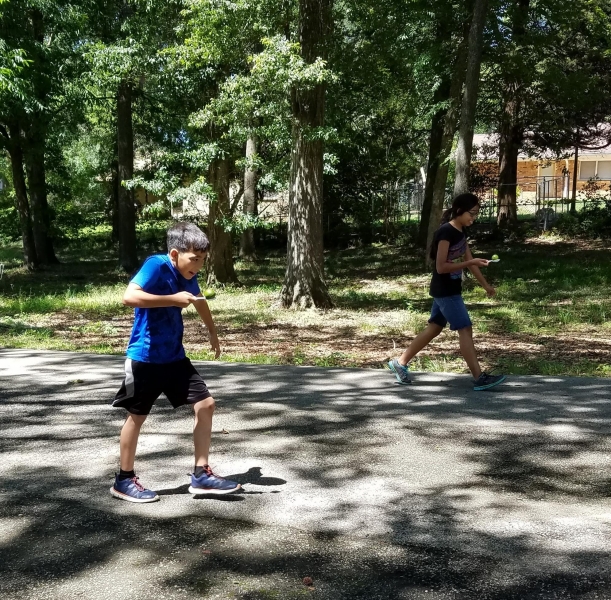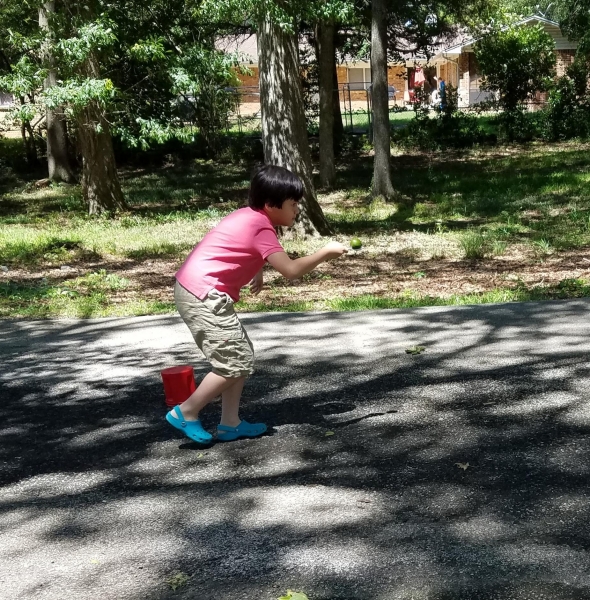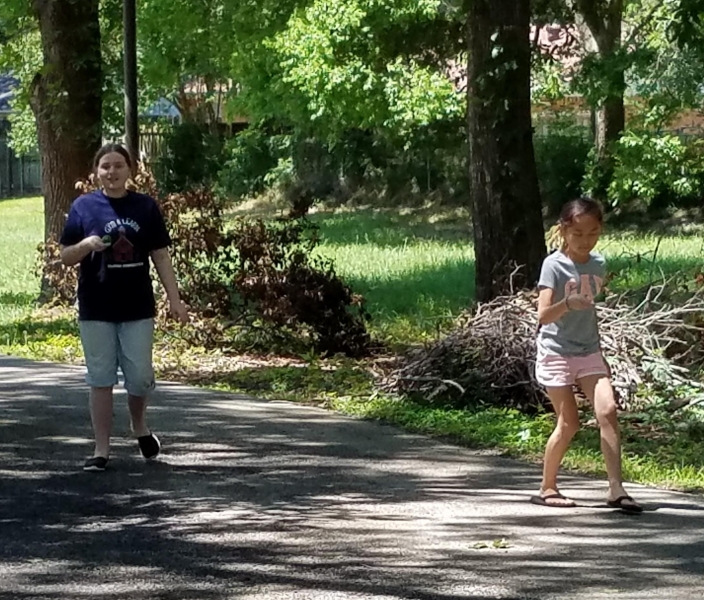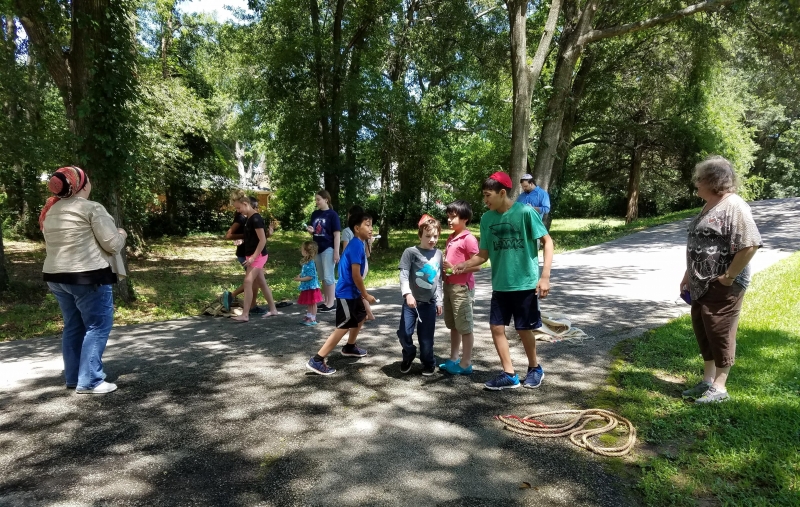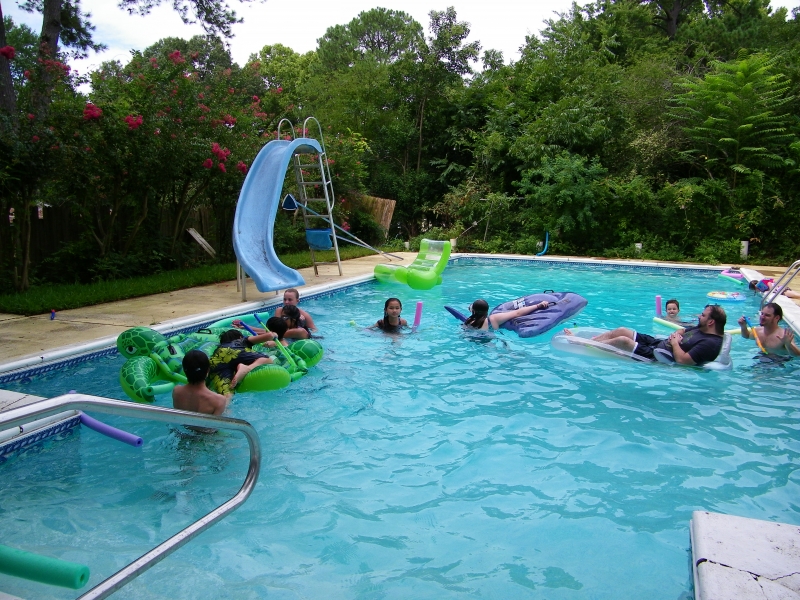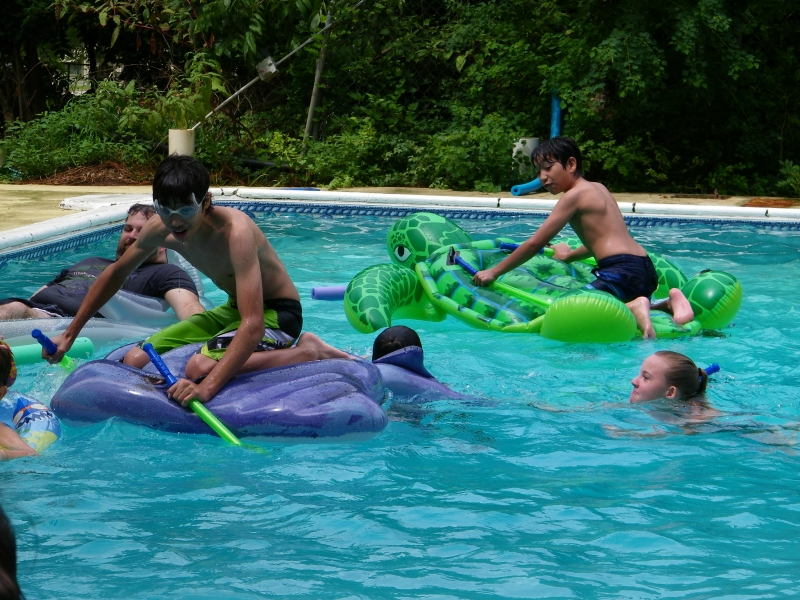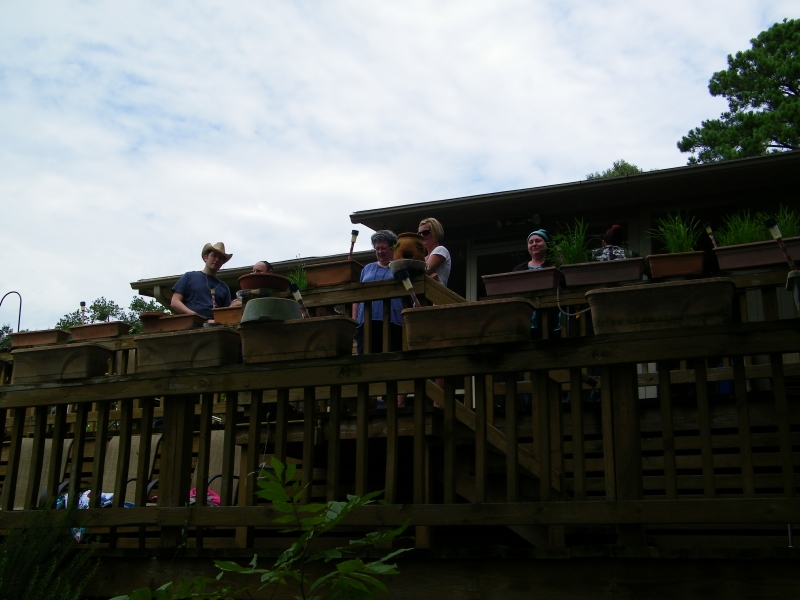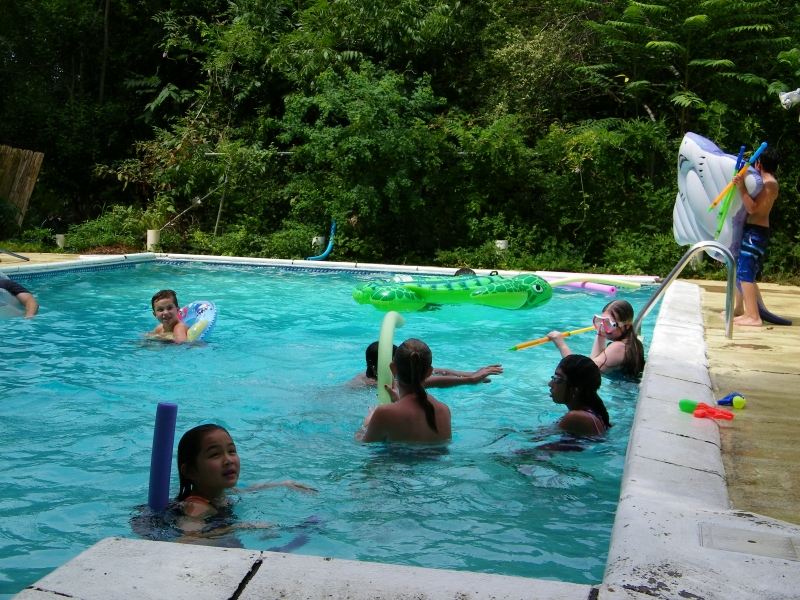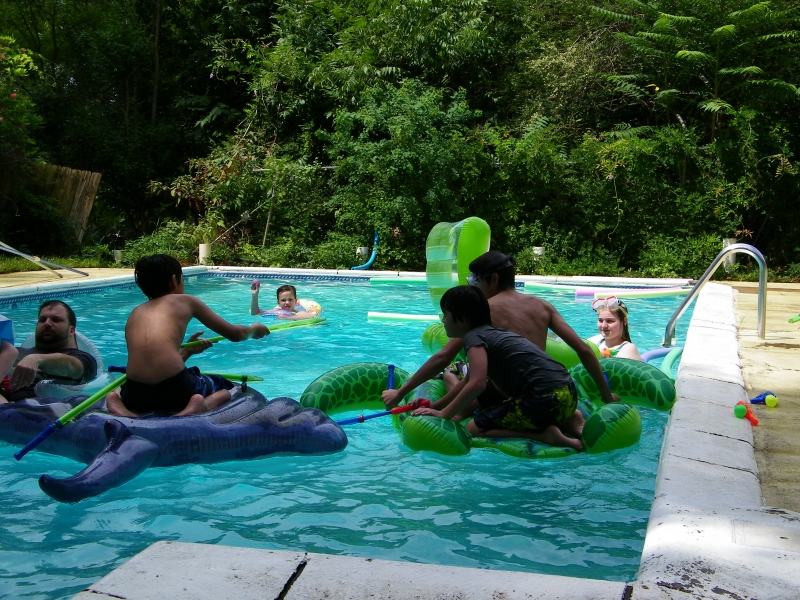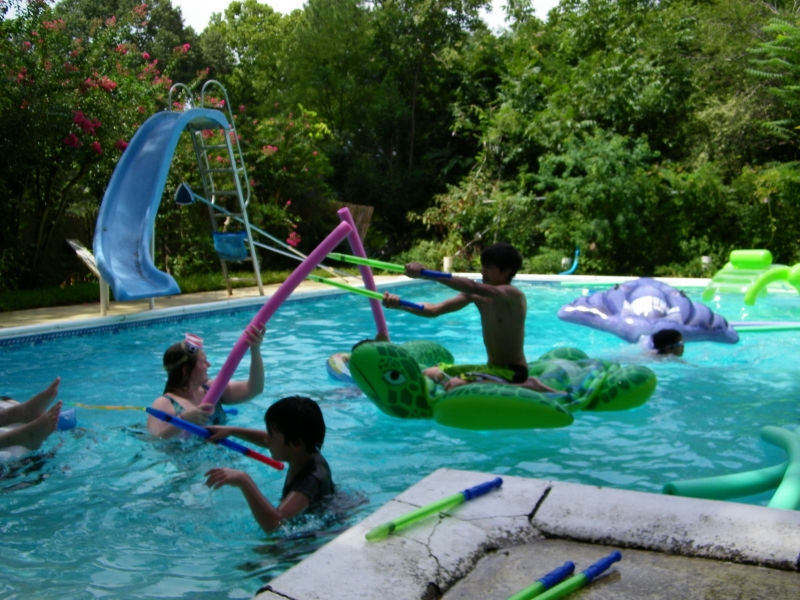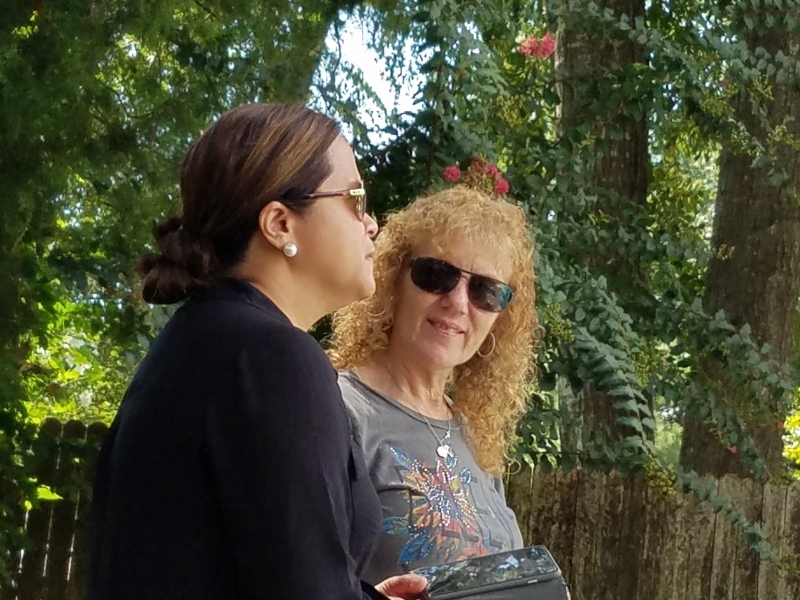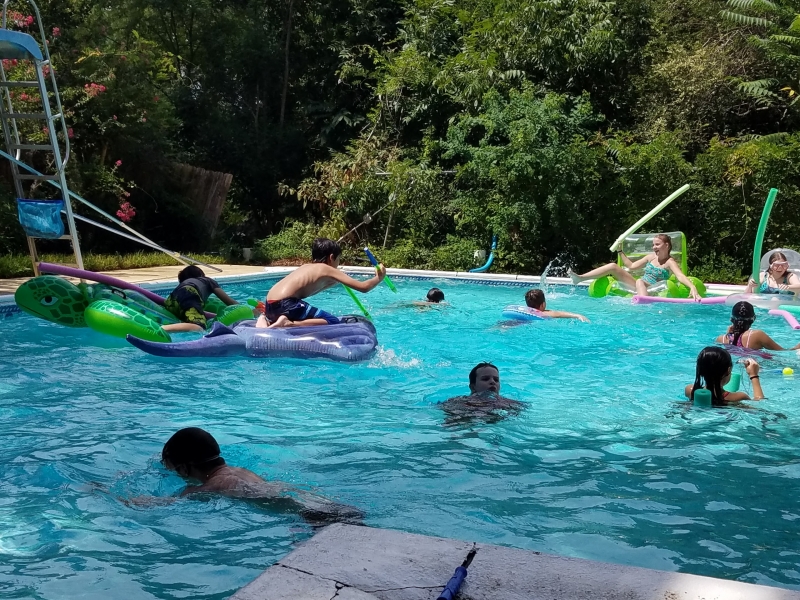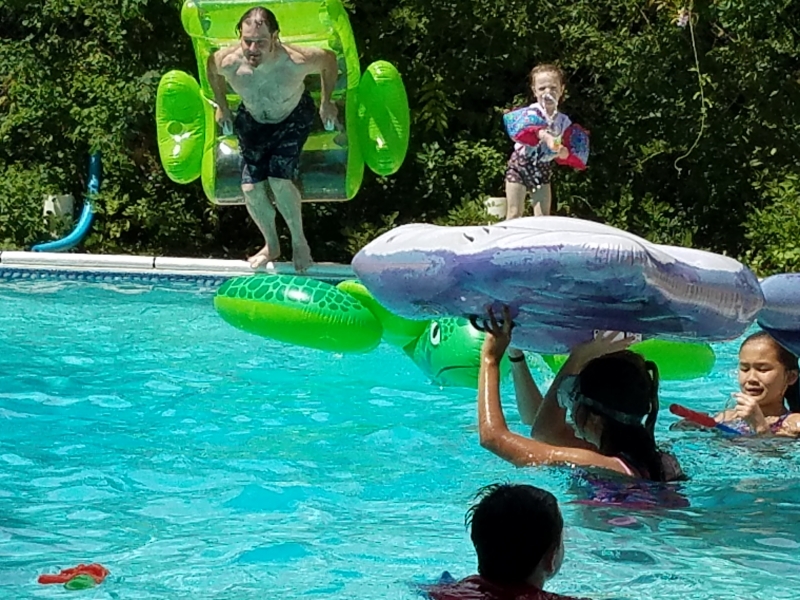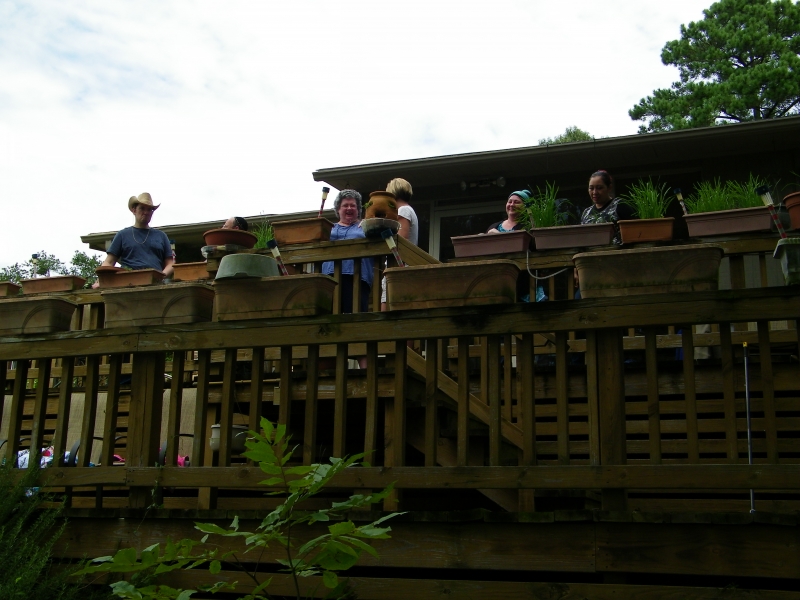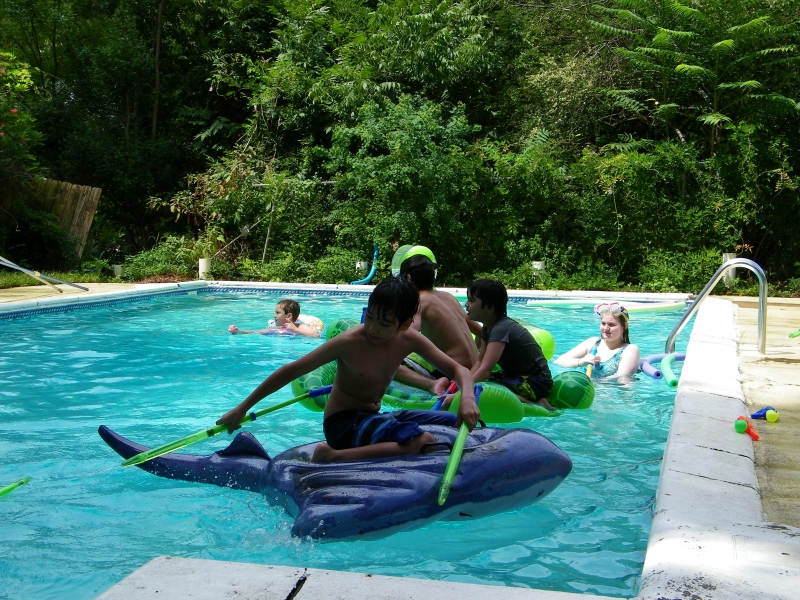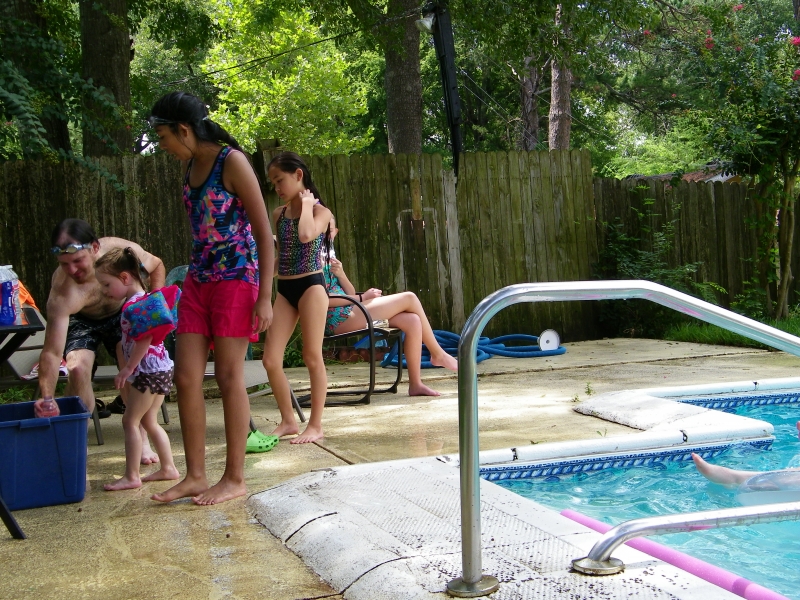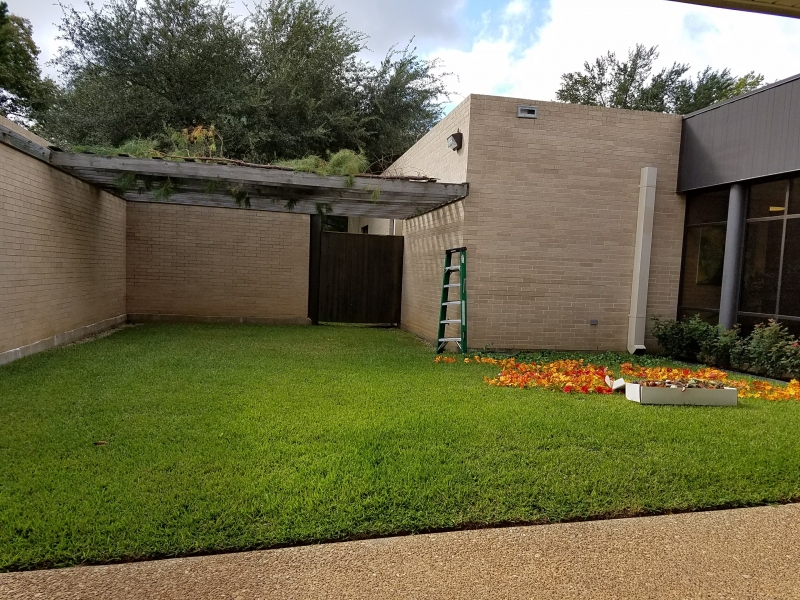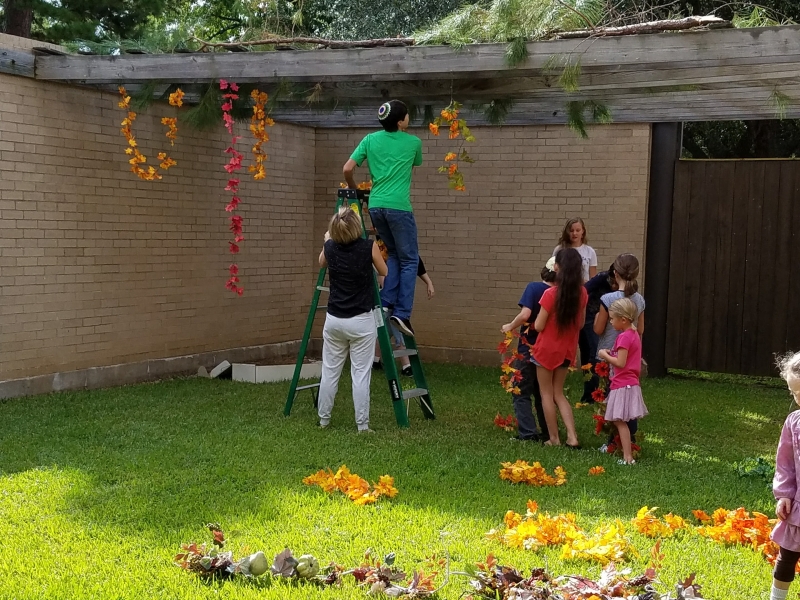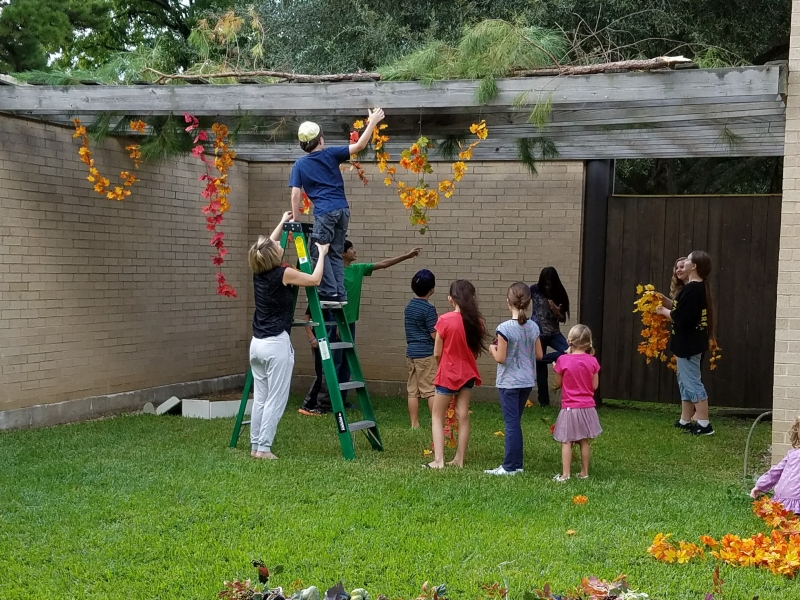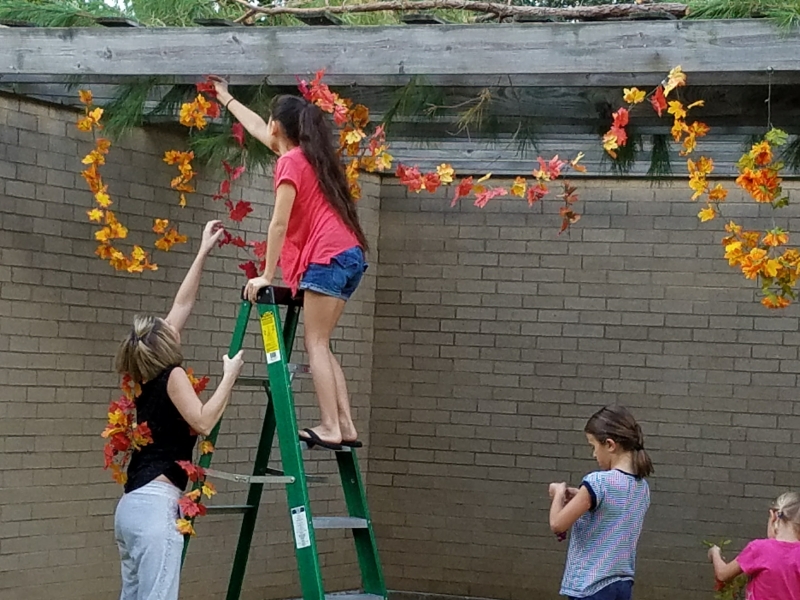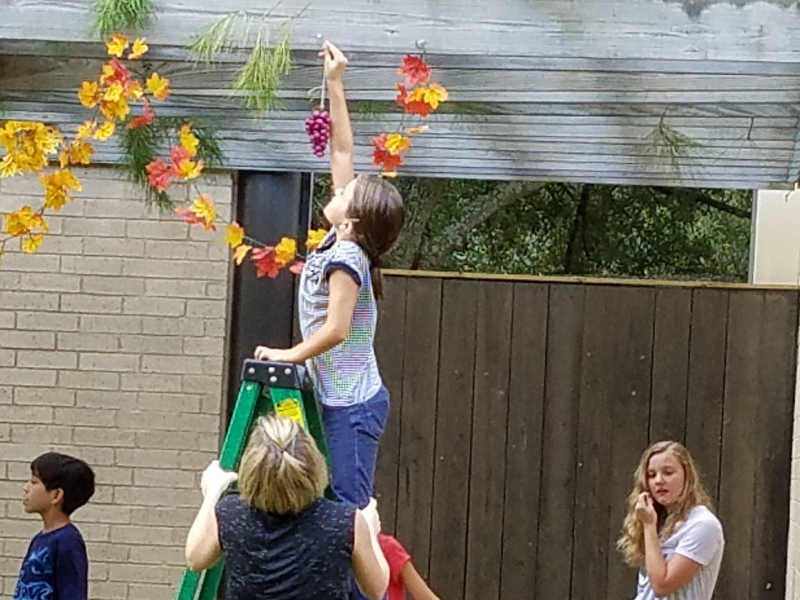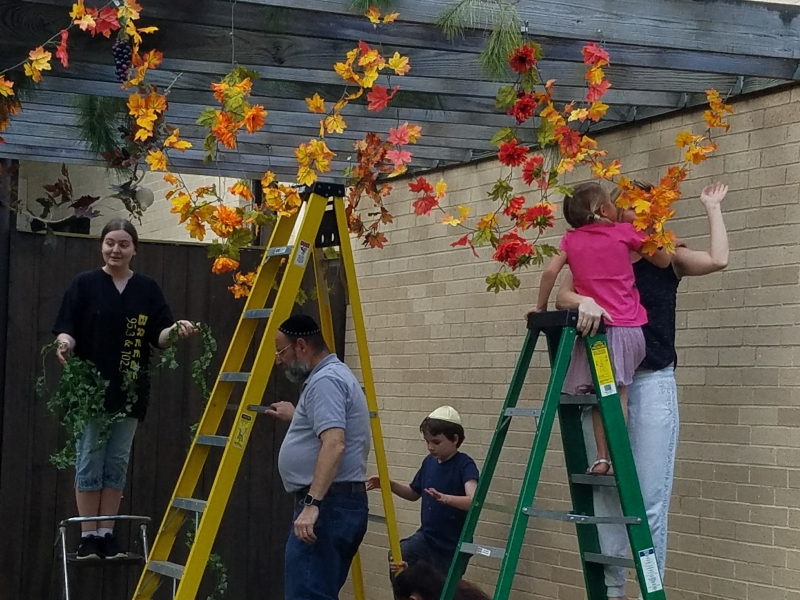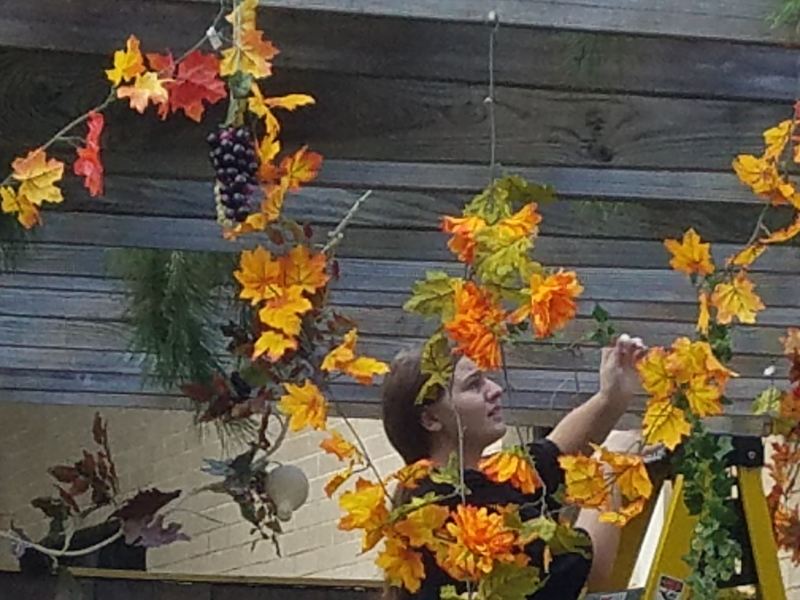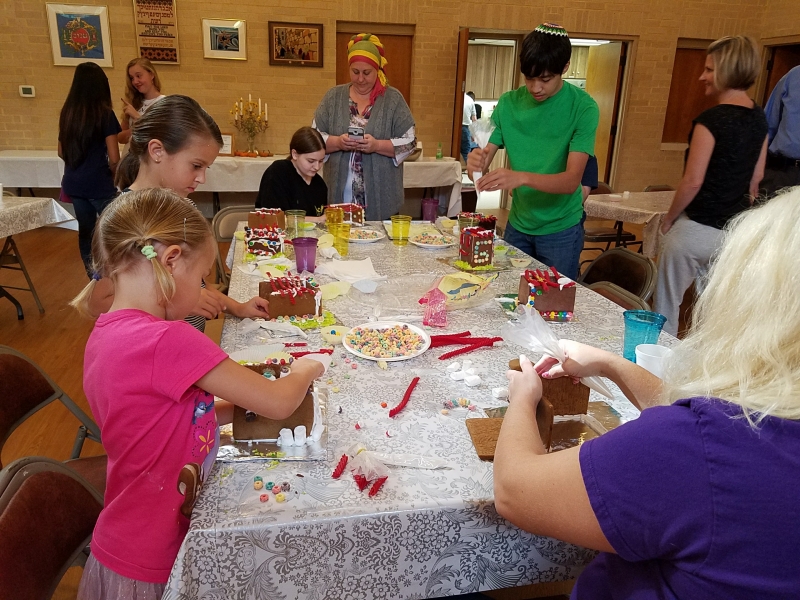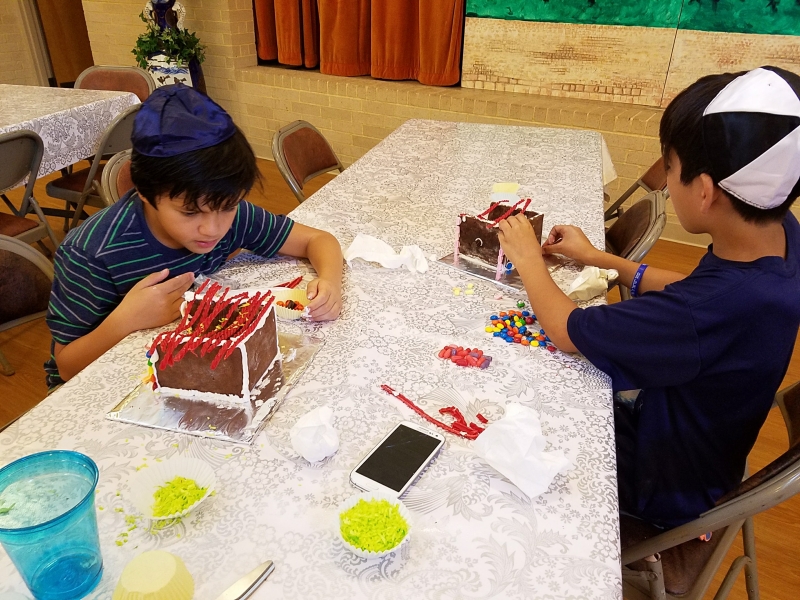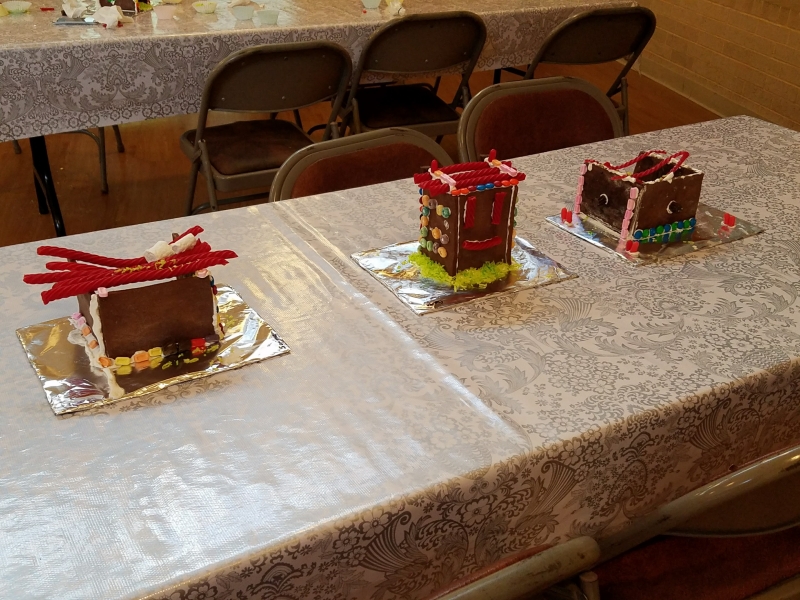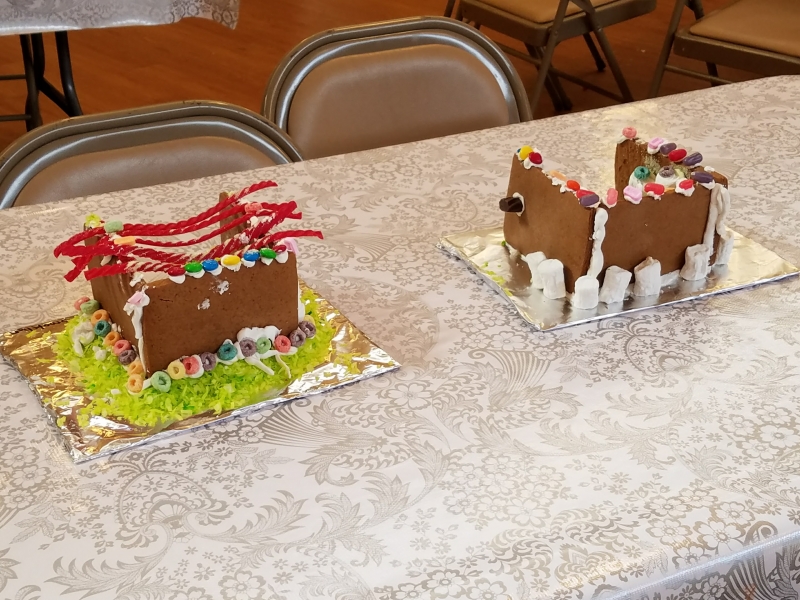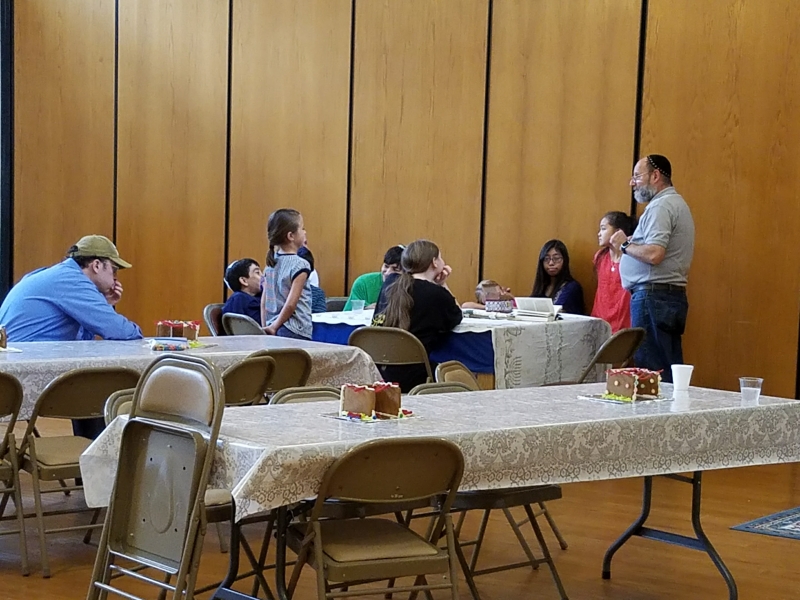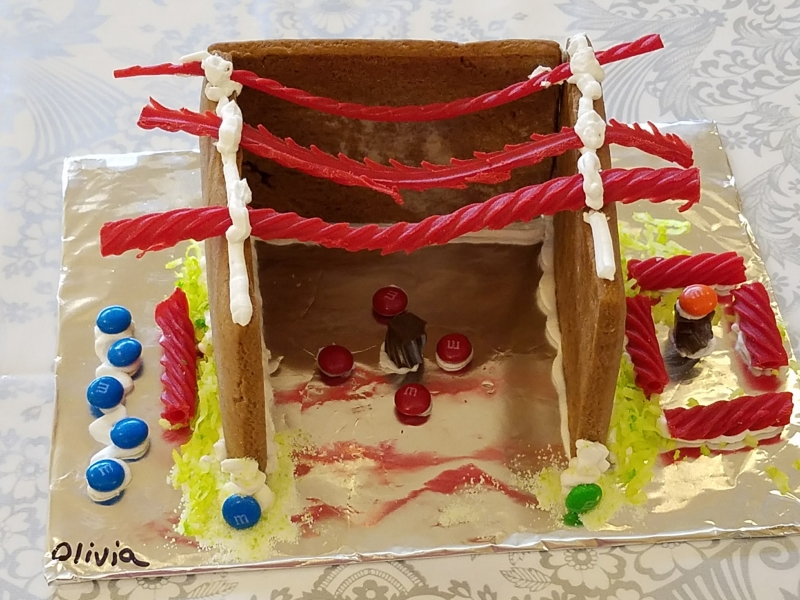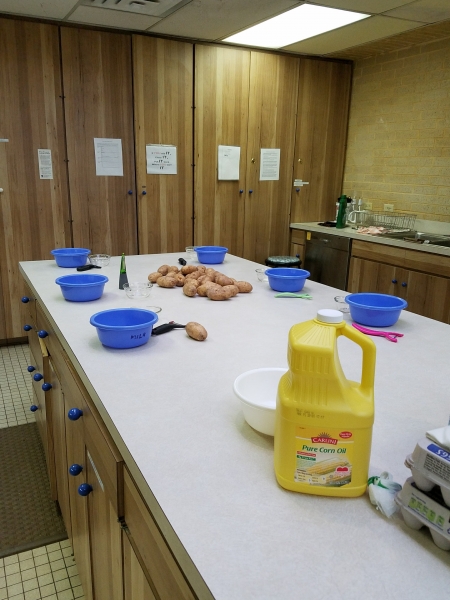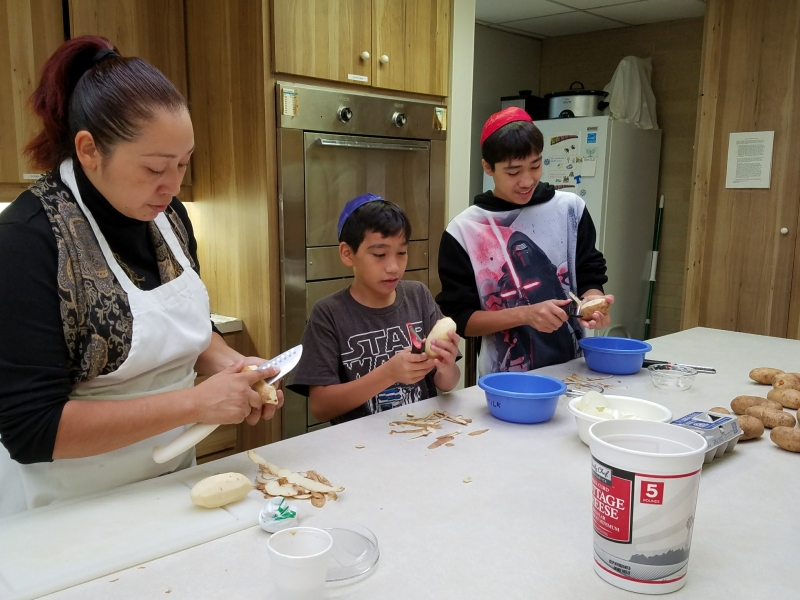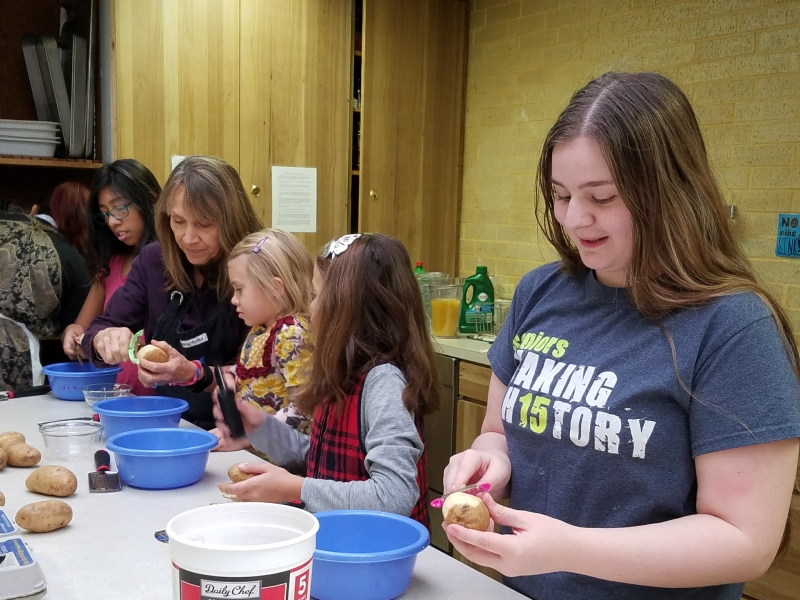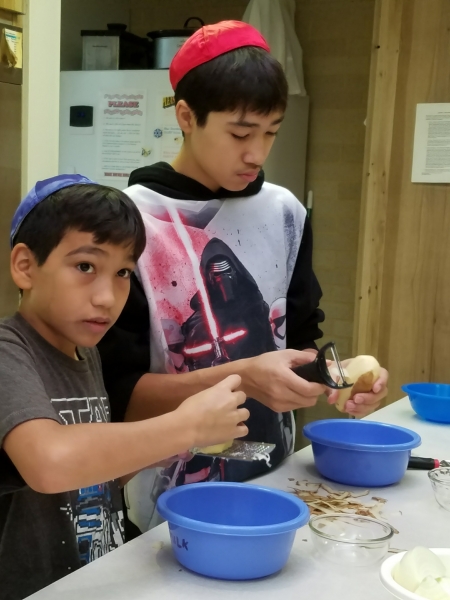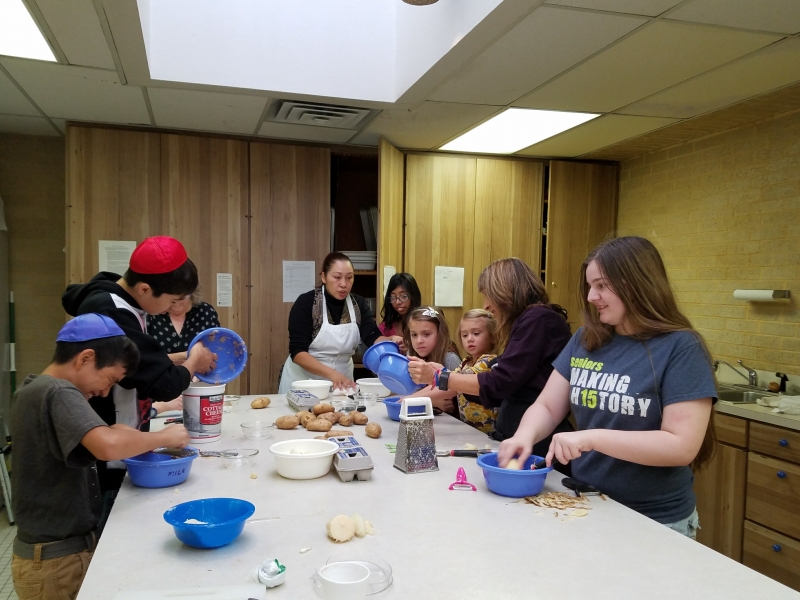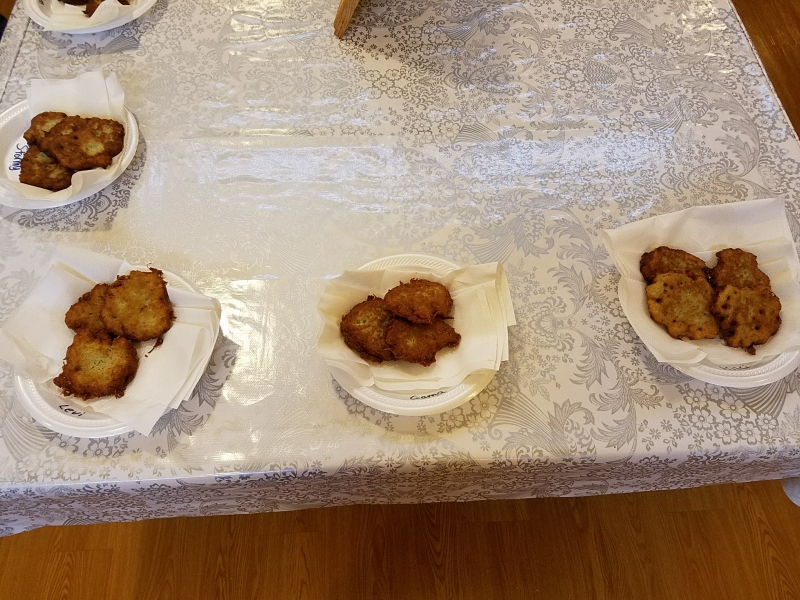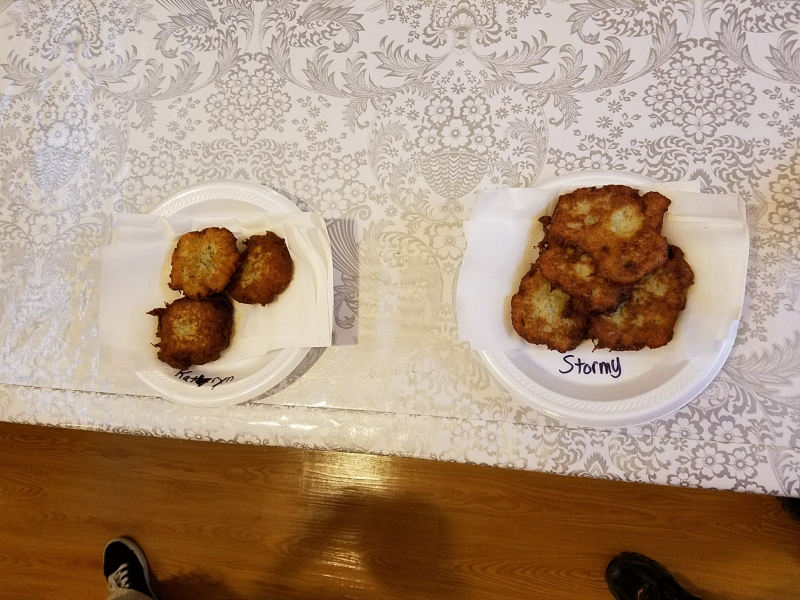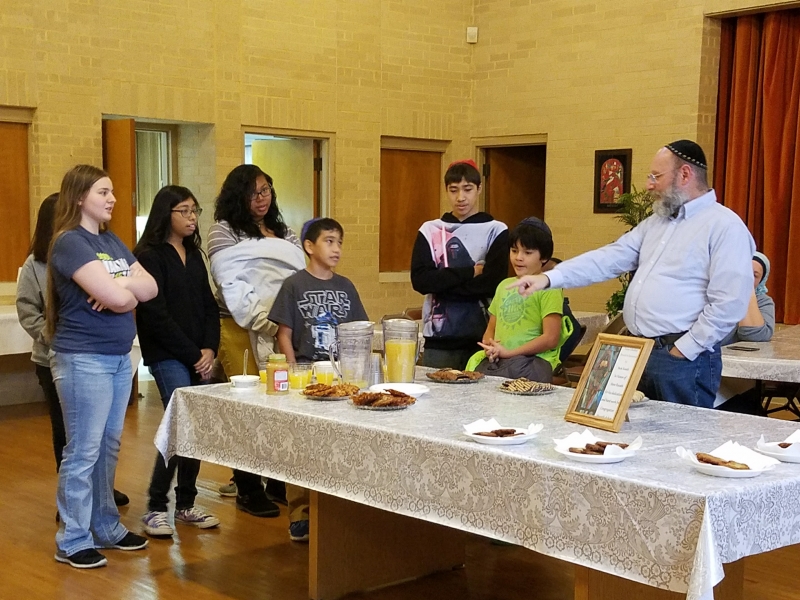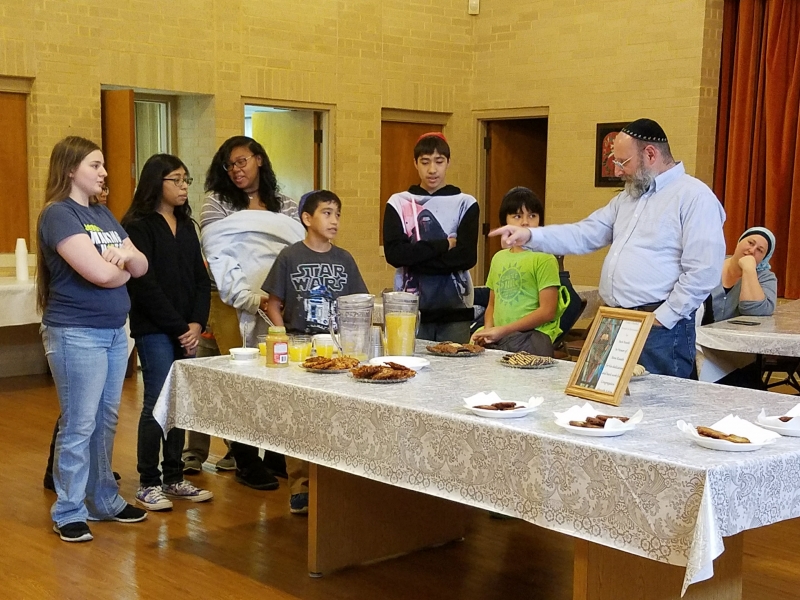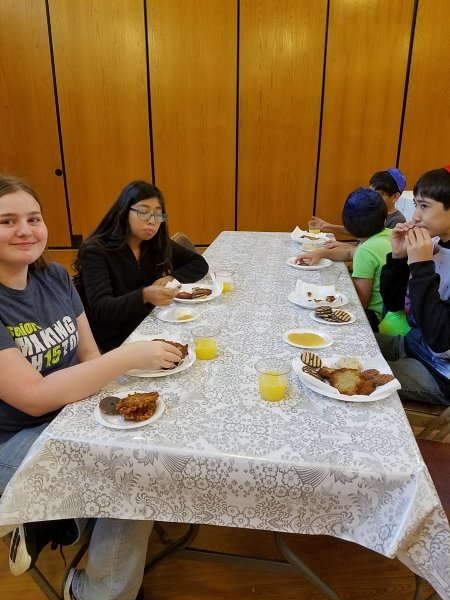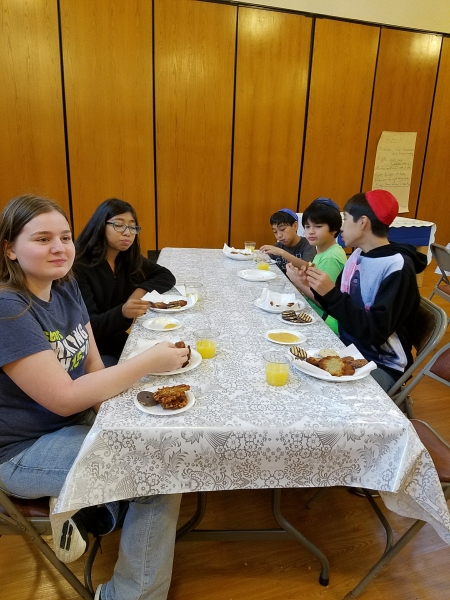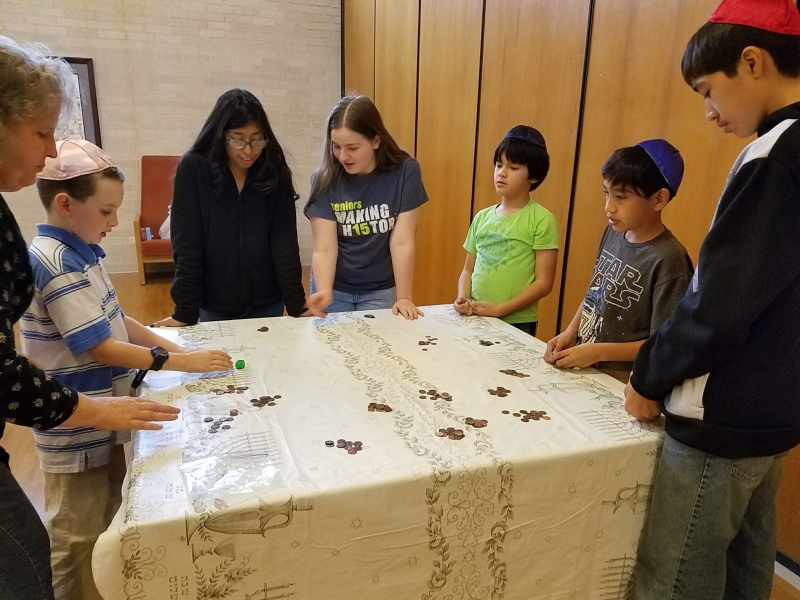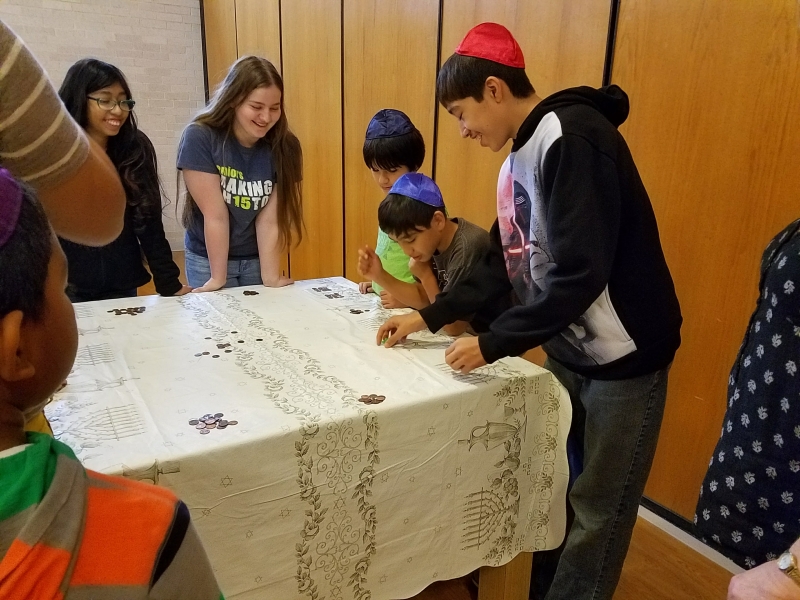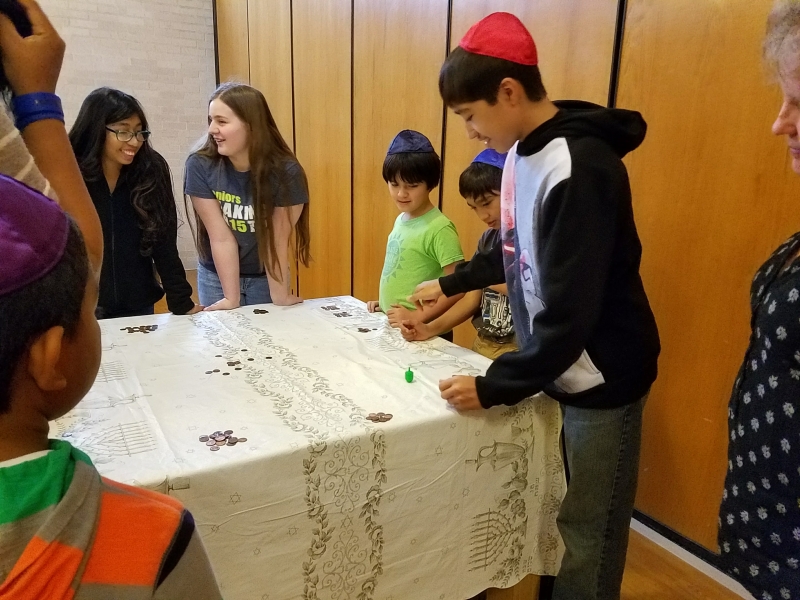 Learning
This is a widget area - you can put some widgets here by going to Appearance --> Widgets.